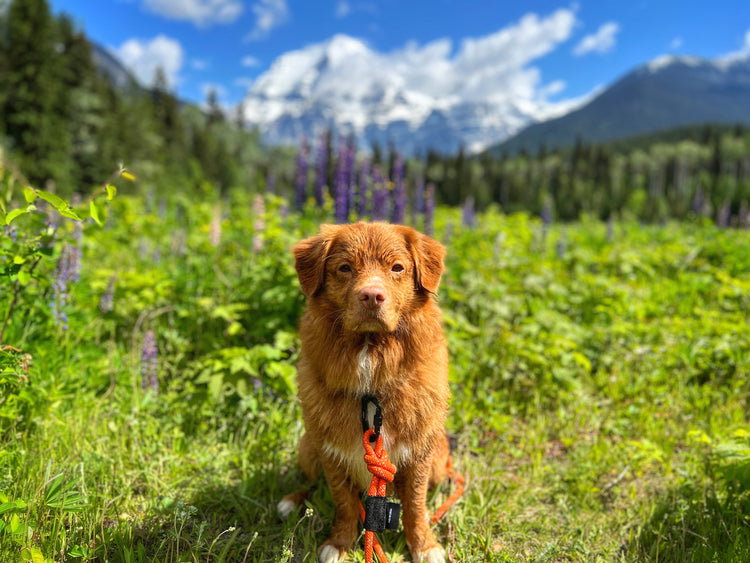 Red Deer Dog Parks
Red Deer
There are only two official dog parks in Lethbridge with more unofficial parks commonly used by residents. 
Three Mile Bend Recreation Area is a 55-hectare natural area that caters to a variety of outdoor activities. 
The Oxbows Off-Leash Dog Park is a 16-hectare site designed exclusively for dogs and their owners.