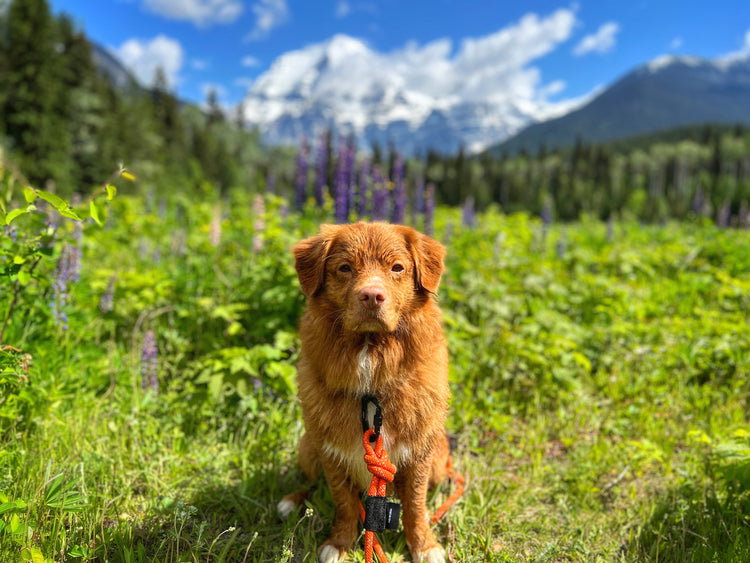 Become a Retailer
Wholesale
Adventure starts here, become a Rocky Mountain Dog retailer and be part of the #1 adventure dog gear brand in Canada. Join over 40,000 customers across Canada and around the world who enjoy our dog gear, complete the form below to be part of the journey. 
We hope you consider becoming a retailer, download our retailer wholesale presentation for more information.
To get started, you can order online from FAIRE below!
Benefits
Becoming a Rocky Mountain Dog retailer benefits your dog-loving business. It appeals to your target demographic – dog owners who enjoy the outdoors, mountains and hiking with their best friend. Our mission is to make those moments special for dog owners when they are outdoors with their dog.
Wholesale prices
Dog gear that appeals to outdoor, mountain and hiking enthusiasts
Local Canadian owned business
Competitive wholesale prices
Unique, well made, quality products
Lots of inventory
Differentiate product offering
 If you would like more information, please complete the form below and let us know:
Store location
Website URL
Years in business
What products are you interested in
How did you hear about us
We will respond within 1-2 business days.
Cheers!
Want to be a Retailer?
Please fill out the form below and we'll get back to you within 24 hours.