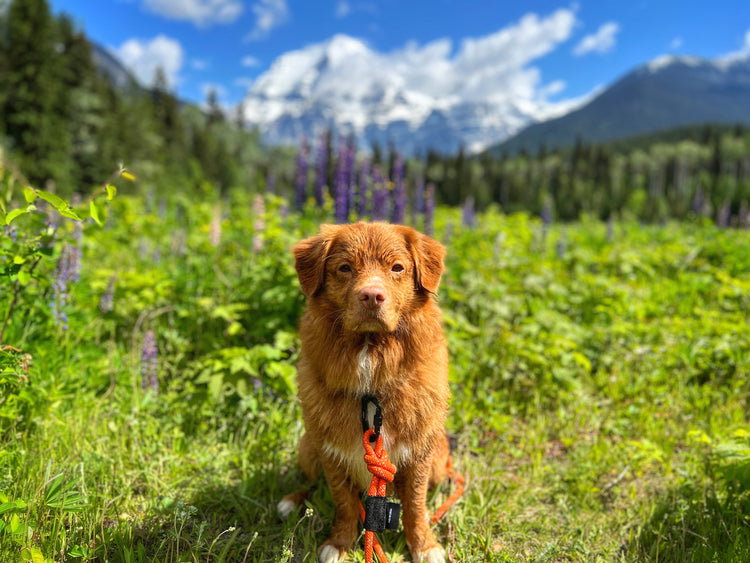 Become an affiliate
How does it work?
Join
It's easy to sign up with your own account or join with a Facebook account.
Advertise
Choose from our products to advertise to your customers. Whether you are a large network, content site, social media influencer or blogger, we have simple linking tools to meet your advertising needs and help you monetize.
Make money
Earn 10% in commissions on successful referrals. Earn commissions from all qualifying purchases, not just the products you advertised. Plus, our competitive conversion rates help you maximize your earnings.
$100 purchase, you make $10
What do I get?
Affiliate portal once you become a partner
Check your earning, payments, update payment settings
Referral links which you will use to promote products on your blog, Instagram, etc
You are rewarded for any purchase made using your referral link
Become a brand advocate for Rocky Mountain Dog, be part of the community