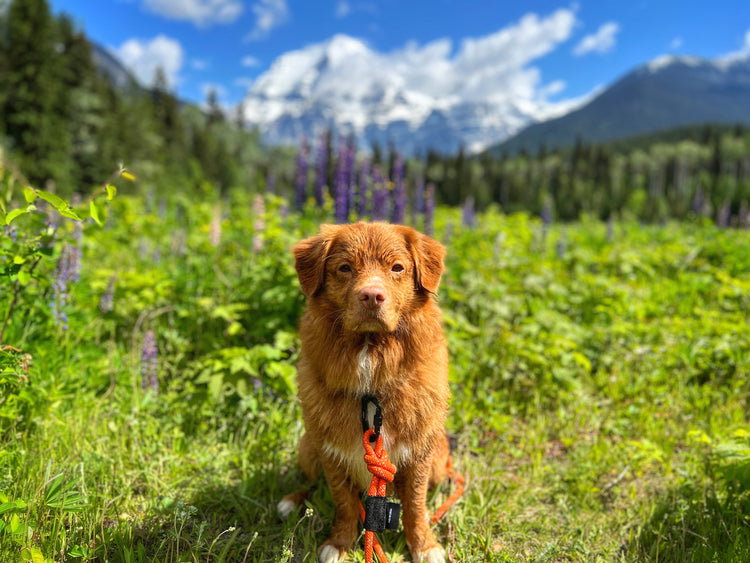 Collaborate
If you've landed on this page then we may have something in common... spill the beans, let us know how you want to collaborate. We're starting from ground zero, we need partners, retailers, suppliers, photographers, dogs... you name it, we'll consider it. 
Please complete the form and let us know:
About yourself
How you would like to collaborate
Your social profiles and website
Thank you.
Location
Our Location
South West Calgary, AB
Hours:
Monday-Friday 10-5
Local Pickup:
Mon-Fri/Weekends 10-5
We'd love to hear from you
Please fill out the form below and we'll get back to you within 24 hours.