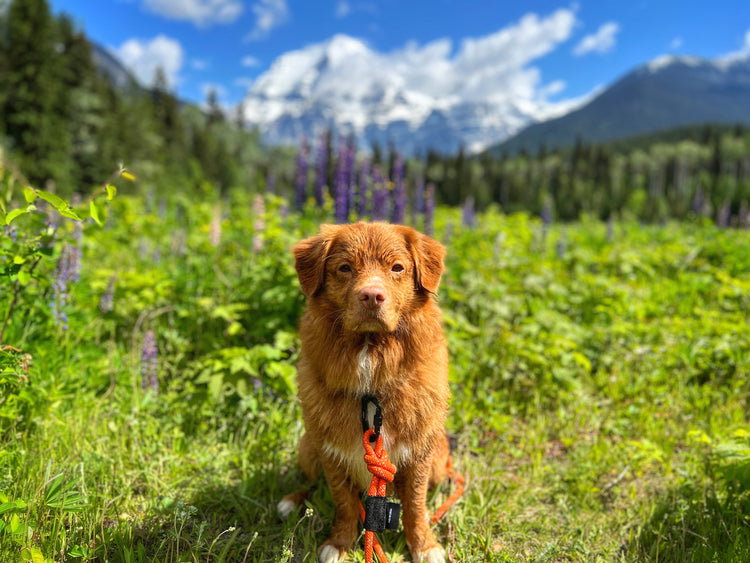 E-commerce Operations and Marketing Lead
Come work with us!
Join Rocky Mountain Dog, a dynamic e-commerce lifestyle brand that sells adventure gear for dogs. We are a fast-growing e-commerce company seeking a motivated and organized individual to help us streamline our operations, enhance customer experience, and contribute to our marketing efforts. If you're passionate about dogs, e-commerce, customer service, marketing, and creating exceptional experiences for dog owners, we want to hear from you.
What a day would look like
Fulfill orders and Operations
Accurately and efficiently pick, pack, and ship customer orders, ensuring items are appropriately labelled and packaged

Collaborate with the warehouse team to maintain a well-organized and tidy packing area

Work on a computer monitoring and updating order status in the system, ensuring timely shipping and delivery
Customer Communication
Respond promptly and professionally to customer inquiries via email and online chat, providing clear and helpful information regarding orders, products, returns, and other questions.

Address customer concerns and issues with empathy, aiming to provide exceptional customer service and maintain customer satisfaction
Marketing Duties
Assist in the execution of marketing campaigns and initiatives, including email marketing, promotions, and product launches

Collaborate with the marketing team to create engaging content for online channels, such as blog posts, social media updates, and product descriptions

Monitor and report on the effectiveness of marketing efforts, providing insights for continuous improvement
Product Development and Presentation
Contribute ideas to product development, collaborating with the team to identify market trends and customer preferences

Coordinate product photoshoots, ensuring high-quality product images for the website and marketing materials

Assist in writing compelling product descriptions that highlight features and benefits
Website Management
Keep the e-commerce website up to date by adding new products, updating prices, and ensuring accurate product information

Collaborate with the web development team to troubleshoot and resolve any website issues promptly

Regularly review the website's layout and usability, suggesting improvements for a seamless customer experience
Inventory Management
Monitor inventory levels, track product availability, and coordinate restocking as needed

Assist in regular inventory audits to maintain accurate stock counts and identify discrepancies

Collaborate with the operations team to optimize inventory storage and management processes
What you need to be good at to work here
Extreme attention to detail to pack orders

Excellent written and verbal communication skills

Be a collaborative team player 

Excel at juggling multiple priorities, learning new skills and work under minimal supervision in a fast-paced environment

Amazing computer skills to easily navigate and execute tasks within e-commerce platforms, order management systems, marketing tools and social media apps

Excellent proficiency using Google Docs and other collaboration tools 

Prior experience in e-commerce, customer service, marketing, or related field is advantageous

Ability to create social media posts, videos and viral content should be second nature

Must love dogs, ah… yeah!
Must be in Calgary and work on-site, 20 to 30 hours a week.
Benefits
Amazing discounts on all our products

Paid for team getaways

Bring your dog to work
If you want to be part of the #1 dog adventure brand in Canada and If you are enthusiastic about dogs, e-commerce and delivering exceptional customer experiences, and eager to contribute to a collaborative team we encourage you to apply. Please submit your resume to info@rockymountaindog.ca.
**Note:** This job description is a general guideline and may be subject to changes as per the company's requirements.