Let's GO!
PLAN YOUR NEXT ADVENTURE
3000+ CUSTOMER REVIEWS
PRODUCT REVIEWS
BLACK FRIDAY SALE
Enjoy the best deals of the year this holiday season by using BLACKFRIDAY and save 25% at checkout. Shop our BUNDLE DEALS and save up to 40% off your order!
SHOP NOW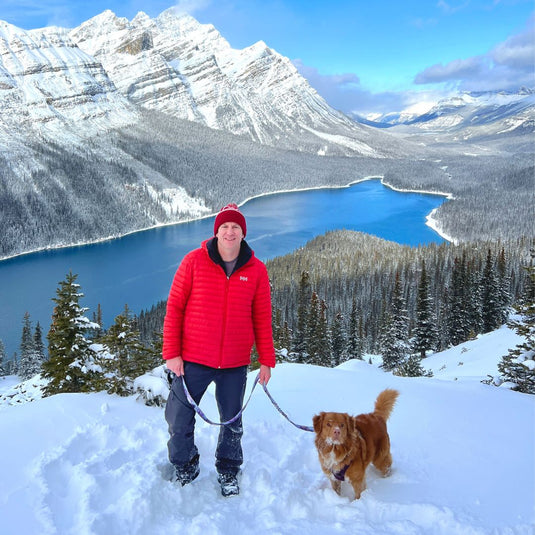 BUNDLE & SAVE
CHRISTMAS BUNDLES
ALL-TERRAIN HARNESS
Built with some of the finest material the world has to offer, each harness from our adventure line is tested in the Rocky Mountains guaranteed to withstand the harshest conditions.
SHOP NOW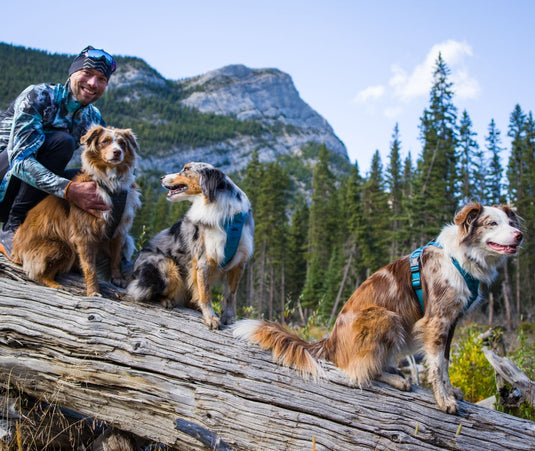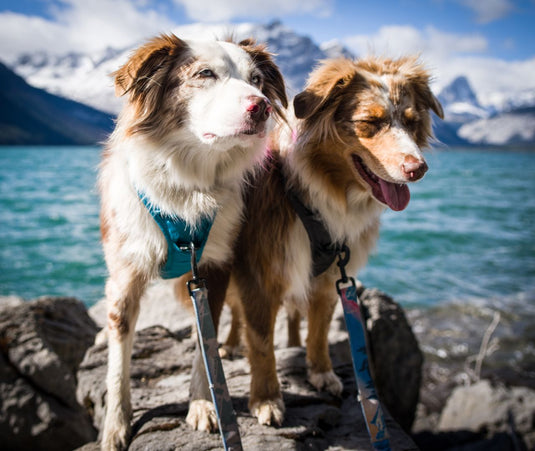 PUPPY STARTER KIT
We have your dog covered! Our starter sets include everything your dog needs to start their next adventure
SHOP NOW
ALL-MOUNTAIN LEASHES
Hands-free dog leashes with real Canadian Rocky Mountain designs perfect for hiking, running our walking in your neighbourhood.
SHOP NOW
IT's BLACK FRIDAY
SHOP DEALS NOW
What's new this winter
BLOG POSTS
PREMIUM QUALITY ADVENTURE DOG GEAR
Rocky Mountain Dog was created to bring people together through a common love for adventure and dogs. Our mission is to inspire others to explore the mountains while making memories along the way with four-legged friends. Our collection of premium adventure dog gear will give you what you need to bond with your companion on hikes, camping trips, and mountain expeditions.
At Rocky Mountain Dog, we understand that outdoor dog gear needs to be safe and reliable. But we also believe adventure dog products should look great too! Our designs proudly display Rocky Mountain imagery in the webbing of our collars and our leashes. We're adding more designs all the time, so be sure to check back when you need new gear.
If you have any questions about Rocky Mountain Dog or our collection of outdoor dog gear, don't hesitate to reach out to us. Our team is more than happy to help you get what you need for your next adventure with your dog. At Rocky Mountain Dog, we don't sell products; we sell adventure.